The Doris Duke Conservation Scholars Program at Northern Arizona University
Justice-centered conservation leadership. A 2-year, compensated, immersion and internship program for rising undergraduate sophomores and juniors.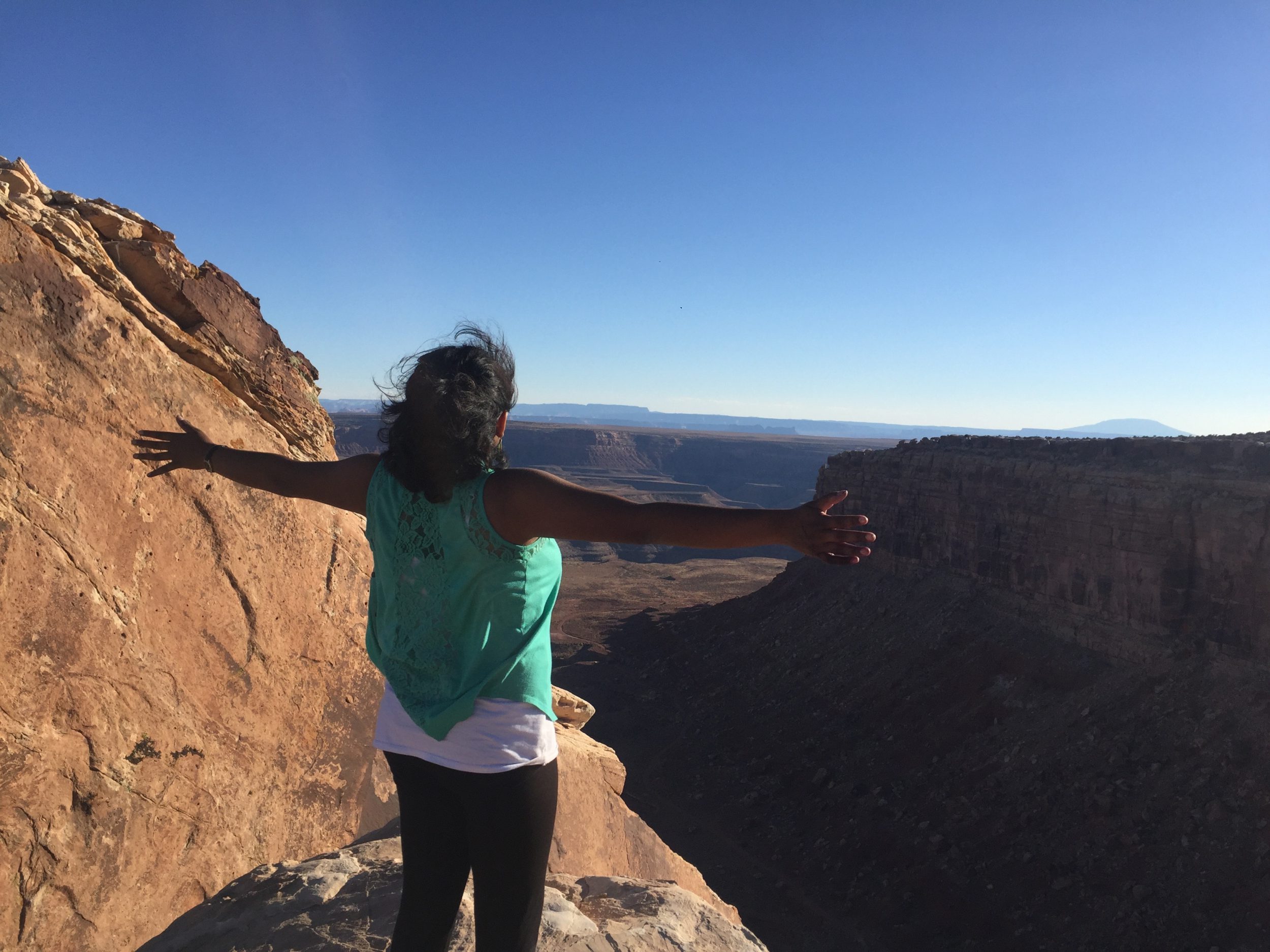 A couple different projects that aim to capture the value of the DDCSP@NAU experience and approach.
Program Elements
The DDCS Program at NAU comprises 3 main elements in addition to Academic Year programming.
"This program has given me the support in all realms from financial to emotional to pursue my passions in conservation. I have received hard, marketable skills and a new perspective on many challenging issues. It has honestly changed my life and I am so incredibly grateful."
Scholars
Meet the Scholars - past and present!
"These people are my family now!!!"
Student Projects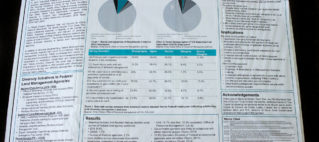 The State of Racial Diversity in Federal Land Management Agencies and Implications for Tribal Co-Management. Cindy Nguyen.
Read more
"I love Melissa!! <3 Her leadership role was rooted in her whole heart - it never went unnoticed and I always felt it. She was constantly supportive of us and gave us all the effort and care she could. She did things beyond the call of a director and it was inspiring seeing all the care that she put in."
Contact Us
ddcs-nau@nau.edu